Recently Listed Listings
Featured Listings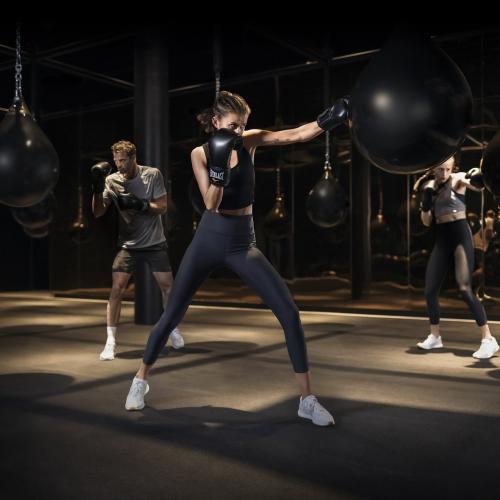 Les Mills 12 Month Membership valued at $1,400
Les Mills (0)
Auckland, Auckland City
0 bids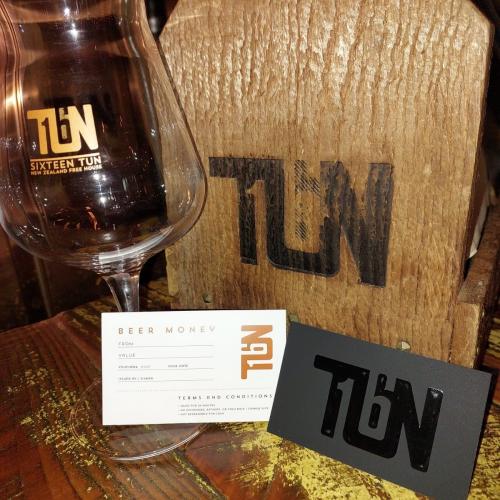 Funds go to Mt Albert Primary School
Quantity: 5
16 TUN is a craft beer bar in Auckland's Wynyard Quarter. Offering customers the carefully crafted beers of independent brewers from all over the country. 16tun.co.nz ...
16 Tun (0)
Auckland, Auckland Central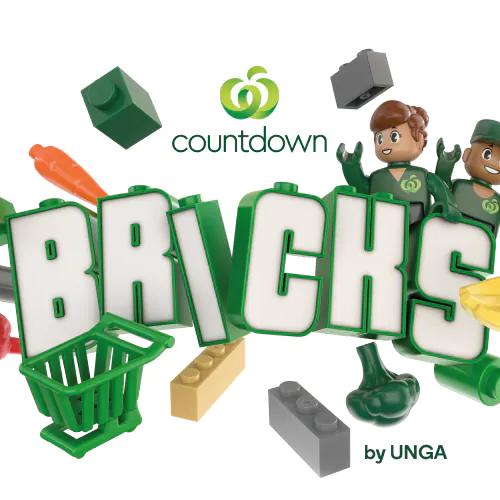 Set includes: - Deluxe Starter Kit - Puzzle Playmat - 40 x Brick Packs (I understand this to be a complete set, but can't 100% verify this without opening each pa...
Moonie (0)
Auckland, Morningside
0 bids