Welcome to Chooza
With Chooza the proceeds of every sale go to charity
In these increasingly challenging times New Zealand charities need even more support. We want to start a revolution of generosity that us Kiwis are renowned for.
We've just hatched, and like any new-born we need your help to grow and do great things.        
Raid your cupboards, clean out your garage and bring new life to your new, unused or unwanted items.   


Chooza product to buy or sell, Chooza charity to support and Chooza better world 


Featured Listings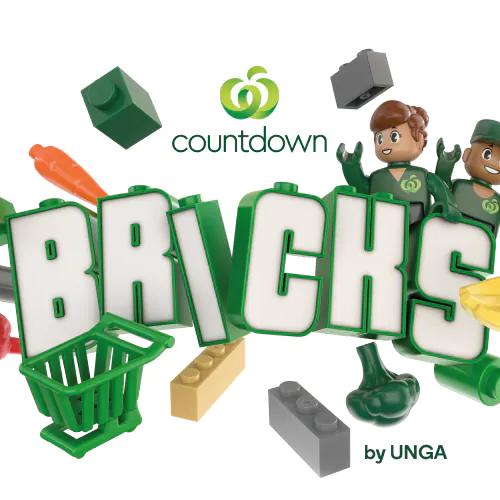 Set includes: - Deluxe Starter Kit - Puzzle Playmat - 40 x Brick Packs (I understand this to be a complete set, but can't 100% verify this without opening each pa...
Moonie (0)
Auckland, Morningside
0 bids
Previous
Next
Recently Listed
Ending Soon
Popular Listings