ChildFund New Zealand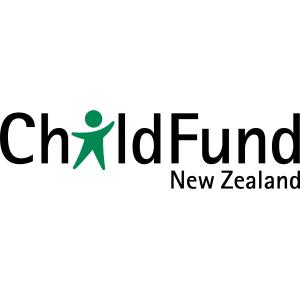 ChildFund New Zealand Limited

Member Since

17.08.2021
We enable children and youth to thrive.
We work alongside committed communities to deliver community development programmes that prioritize the perspectives of children and youth. This creates environments where children and youth can grow, develop and flourish, free from violence.
Thank you for your support
No listings match your query.