The Hunting and Reloading Centre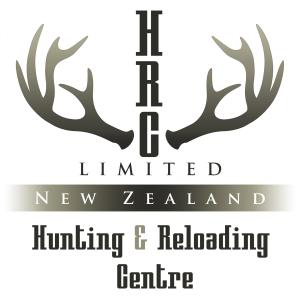 The Hunting and Reloading Centre (0)

Harrison Rifle Company Ltd

Member Since

26.08.2021
About us
Gisbornes Hunting and Gun Smithing retail business. Repair and restoring your favorite and beloved firearm. We also sell hunting supplies and clothing and are a locally owned independent hunting shop.
What's our why?
Just heard the founder on the radio today (first day of launch) and though what an outstanding idea with hearts in the right place.
Its about time someone done something for our charity's in New Zealand. GO!!! Chooza
Browse Listings
No listings match your query.