Rotorua Canopy Tours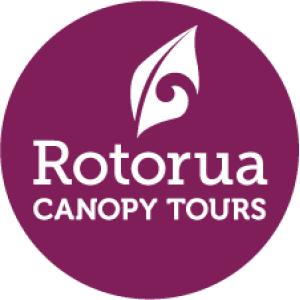 Rotorua Canopy Tours (0)

Rotorua Canopy Tours

Member Since

18.03.2022
About us
Kiwi dream turned conservation journey, a magic family tour. Rotorua Canopy Tours Will Show You How Good A Family Adventure Can Be!
Rotorua Canopy Tours will take you on a journey through prehistoric native forest. Explore the canopy as you fly on a network of ziplines, swing bridges, cliff-walks, tree top platforms and more. Guided by 2 knowledgeable and experienced kiwi guides. They will keep you safe, make you laugh and bring the forest to life as you become part of our forest restoration story.
Browse Listings
No listings match your query.