Red Cross Shops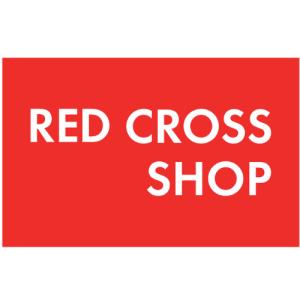 Red Cross Shops (0)

New Zealand Red Cross Inc.

Member Since

10.03.2022
About us
By shopping with Red Cross, you're doing good – all the profits from our Red Cross Shops and our online shop help provide humanitarian aid and support in your community and around the world.
We have more than 50 Red Cross Shops that offer fabulous pre-loved and new items ranging from clothing, homeware and furniture to everyone at affordable prices. And the best part? Every dollar you spend goes to support vulnerable people in communities across New Zealand and even abroad.
Please support New Zealand Red Cross' List, Sell, Give Hope! Campaign by checking out our exciting listings thoroughly put together by our Red Cross Shops.
You might find something fantastic to buy and support a great charity at the same time.
Browse Listings
No listings match your query.