Fable Hotels and Resorts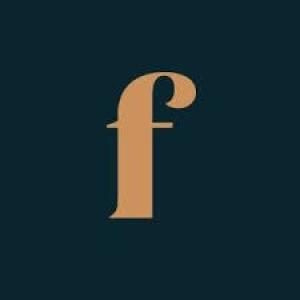 Fable Hotels and Resorts (0)

Fable Hotels and Resorts

Member Since

09.03.2022
About us
As a leading brand in New Zealand luxury hotels, Fable curates exceptional stays in remarkable accommodation around New Zealand.
Each Fable property has a unique character utterly its own. Inherently local, consistently different, our promise is that any Fable location a guest visits will invoke the sort of unique experience that imprints deeply, calls to be relived, and leaves one longing to return to a place and moment again and again.
New Zealand owned, our team are locals and the Kiwi spirit of warmth and ingenuity is woven into our DNA.
Browse Listings
No listings match your query.