AJ Hackett Bungy NZ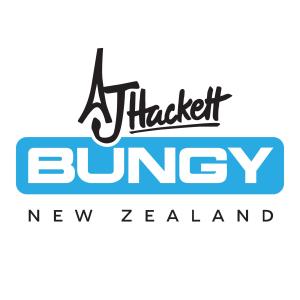 AJ Hackett Bungy NZ (0)

AJ Hackett Bungy NZ

Member Since

03.03.2022
About us
For over 32 years AJ Hackett Bungy New Zealand has been thrilling Kiwis and visitors with adrenaline-pumping adventures found at the end of a Bungy cord.
Our journey began back in 1988 and was fuelled by one crazy thought, a huge dose of adrenaline and one giant leap of faith. As a proud Kiwi company we now operate 13 activities across Queenstown, Auckland and Taupō where we inspire people to awesomeness by helping them do things they never thought they could.
Browse Listings
No listings match your query.